IgniteNet VPC (Virtual Private Cloud) Subscription - 1 Year
The "Virtual Private Cloud" (VPC) annual plan is the newest IgniteNet Cloud plan offering, which allows cloud owners to fully customize the style and branding of their IgniteNet Cloud.
VPC is a beneficial feature for certain Cloud users, like MSPs (Managed Service Providers), for a few reasons:
A VPC cloud encourages customer stickiness, and
A VPC cloud allows the VPC cloud owner to maintain a unified brand image
For example, let's say an MSP by the name of "MSP Services, Inc" is currently managing the wireless installations of 10 hotels in a small hotel chain. This MSP has chosen to go with the IgniteNet solution, due to the affordability of the hardware and cloud solution.
The administrators of this hotel chain have asked the MSP to grant them read-only visibility in to their wifi network, so they can see how many guests are using the wifi, troubleshoot any AP issues when calls are received at the front desk, etc...
As requested, the MSP logs in to their IgniteNet cloud and invites the hotel admins as read-only guests for the sites that represent their hotels.
After registering and logging in, the hotel owner learns that the IgniteNet cloud is the solution being used by the MSP, and upon reading more about IgniteNet's ultra-affordable pricing, decides to go direct with IgniteNet, canceling the service contract with the MSP.
If the MSP had had an option of replacing the IgniteNet branding with "MSP Services, Inc" branding, they would have avoided this scenario all together!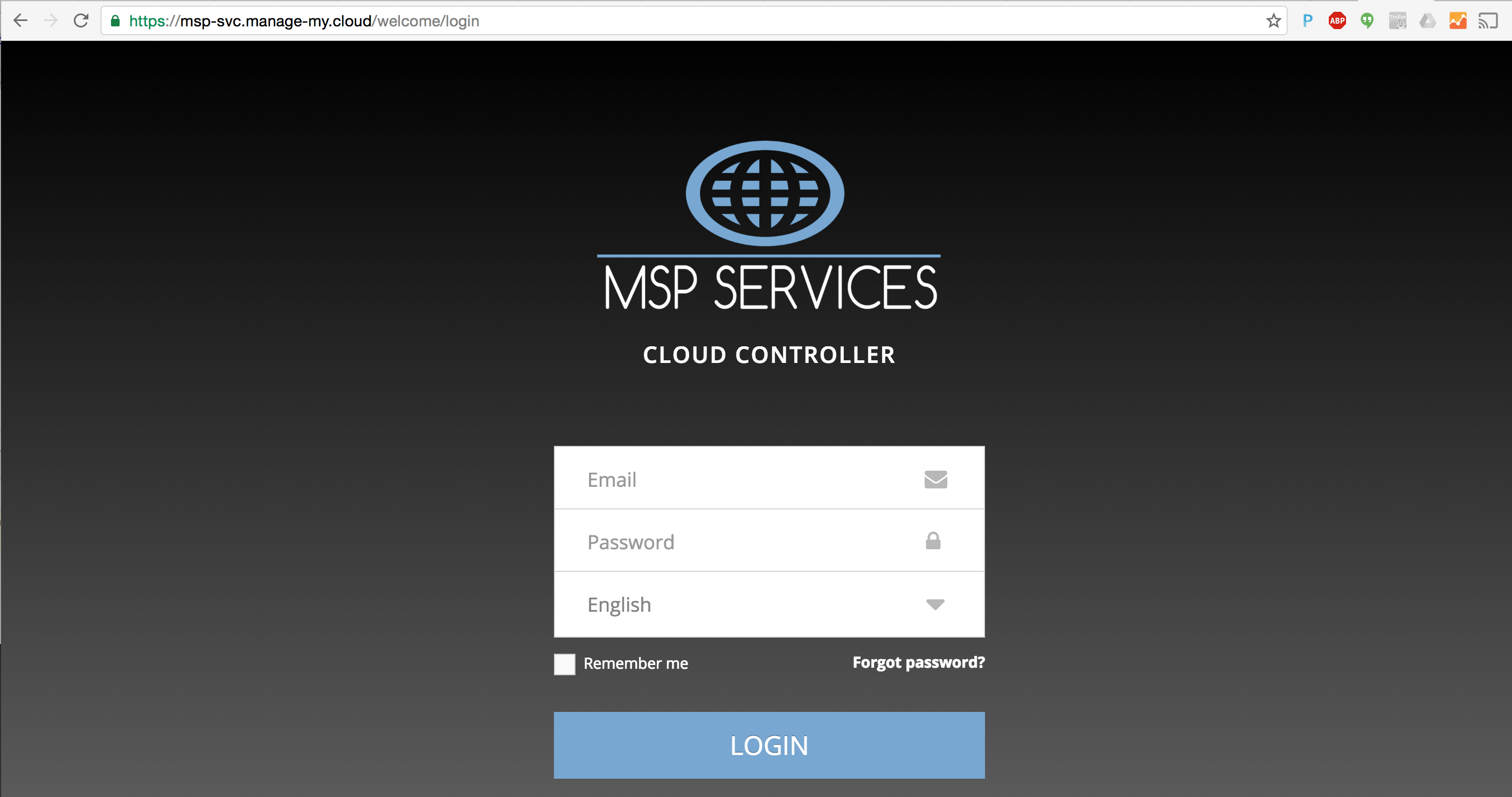 Here's an example of what a dashboard view looks like:

And customized emails: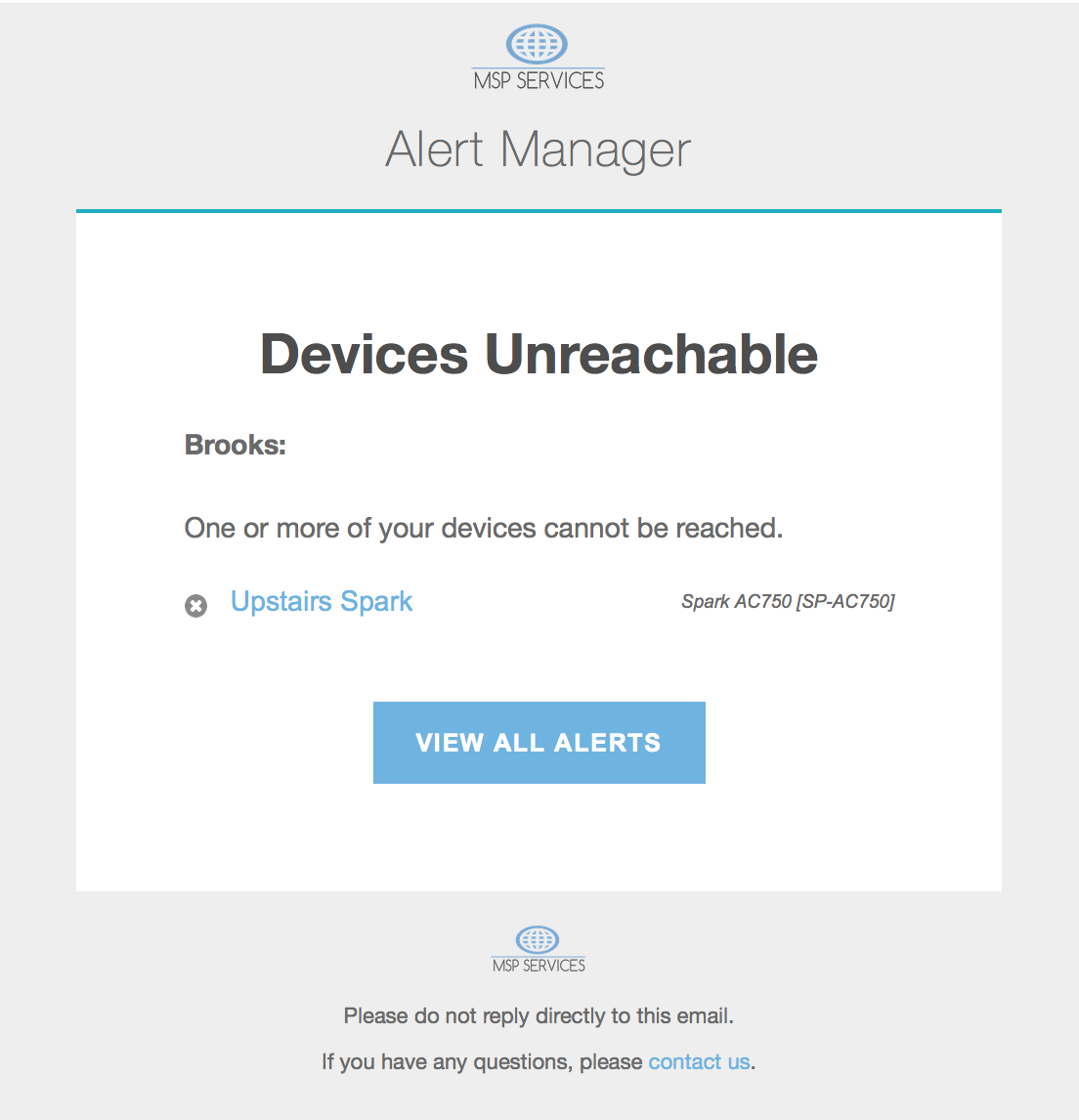 Customers who viewed this product bought