IgniteNet SMB (Small/Medium Business) Bundle
IgniteNet SMB (Small/Medium Business) Bundle
The IgniteNet SMB Bundle consists of all the products you'll need to get a high quality cloud controlled network set up in your office.
5 x IgniteNet Spark Wave 2 AC1200 Indoor/Outdoor Enterprise Access Point
1 x IgniteNet PoE 24 Port Switch
1 x IgniteNet Gateway 1200Mbps
1 x Free Core Cloud License (1 Year)
The IgniteNet Cloud License is for unlimited devices and is £80 per year after the first year.
Kits included:
Spark Wave 2 Dual Band AP

This new access-point from IgniteNet is powered by a next-generation quad-core CPU, which allows super-high performance when serving a high number of users. 802.11ac wave2 standard support has MU-MiMo compatibility allowing the AP to transmit data more efficiently and at higher speeds. Dual radio design with two spatial streams per radio enabled lightning-fast speeds up to 1.3 Gbps total capacity.
5GHz and 2.4GHz Access Point.
up to and including WPA2-AES, PSK and Enterprise

2.4GHz 802.11n 300Mbps

5GHz 802.11ac 433Mbps

802.3af/passive (model dependant)

Stand Alone or Cloud Controlled

Optional Single Band Radio

Supports dynamic VLAN assignment

Supports Bandsteering and Assisted Roaming
---
Ignitenet Cloud Controller
IgniteNet's Cloud controller is an easy-to- use solution that lets you affordably monitor, manage, and provision your networking equipment. Providing Guest Access, Multi VLAN/Multiple SSIDs supported, with in-built Guess Portal and Simple password or you can connect to external Captive portal such as :
Blackbx Free to connect Enable this add-on for easy integration with your BlackBx account.Learn more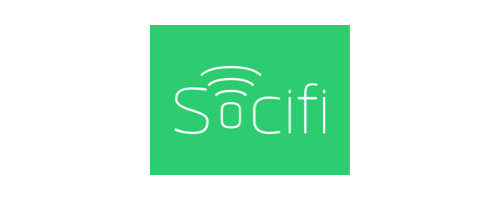 SOCIFI - Enable this Add-on for easy integration with your SOCIFI Wi-Fi Monetization account.Learn more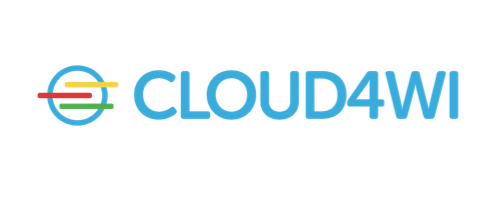 Cloud4Wi+Volare Enable this Add-on for easy integration with your Cloud4Wi Volare account.Learn more
Related products